Technology Dynamics Inc. offers high performance COTS Military Grade AC-DC Power Supplies DC/DC Converters and DC-UPS (Battery Back-Up Power Supplies). Our vast library of Field Proven Military designs continually meet or exceed the requirements of MIL-STD-810 and MILS-STD-461. Our value added COTS designs offer simple and flexible solutions with minimal NRE and rapid lead-times. If required, we also offer full-custom designed to your specific requirements.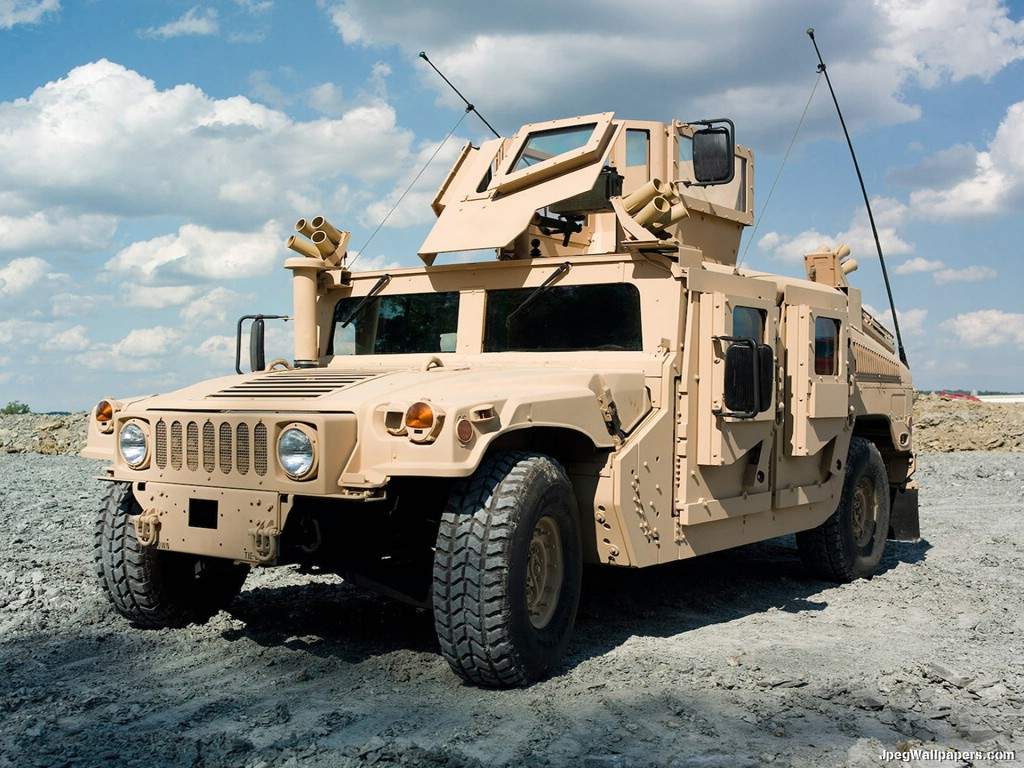 Our Power Conversion Products are utilized in Airborne applications where environmental demands of high altitude, vibration, 400Hz operation and extreme temperature render ordinary power supplies unusable. Designed with high grade components and Ruggedized for harsh environments, Technology Dynamics INc. products provide superior quality for all your Airborne applications.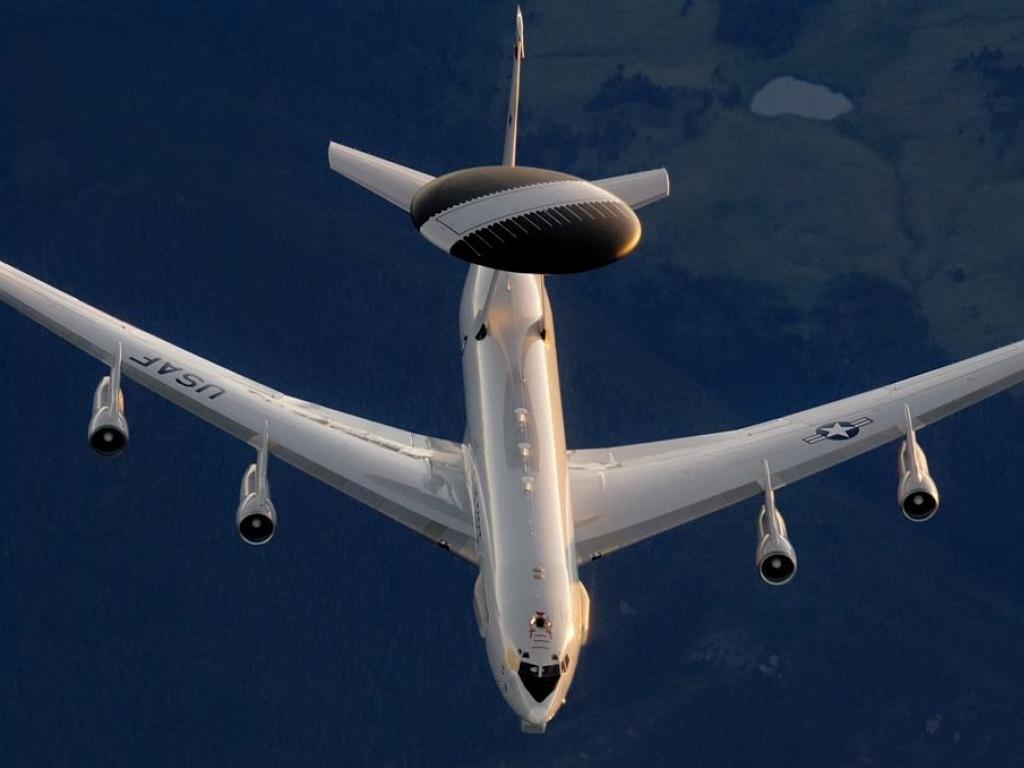 Naval shipboard applications require high performance in extreme environments, that's why our COTS products are designed to survive the extreme requirements for today's Navy. Conformal Coated electronics, Ruggedized structural support of components, fan filters, gasketed circuit breakers all provide the necessary protection required for all naval applications.