All Technology Dynamics Inc. products are designed and manufactured in Bergenfield, NJ. USA. We combine modern automation with highly skilled manual product assembly to give you the highest quality, cost-effective product on the market to date. Our capabilities include In House Sheet Metal and Transformer Fabrication, Wave Solder, Automatic Insertion Of Components and Environmental Testing. Rapid Prototyping, Pre-Production, Qualification Units, Full Run Production cycles are all supported by our multi-facility production complex and supported by our 135-personnel work force.
Custom Power Supplies
Technology Dynamics Inc. offers expert Design, Engineering, Manufacturing and Support in our Multi-Facility manufacturing complex in Bergenfield, NJ. U.S.A. This setup provides our customers the best possible advantage when it comes to rapid design and eventual manufacturability of their custom unit. Specialty transformers and unique sheet metal enclosures are critical components of power suppl designs. With the capability to design and manufacture these typical long lead items in-house, Technology Dynamics Inc. can take months off your prototype and pre- production schedules ensuring your commitments to your customers.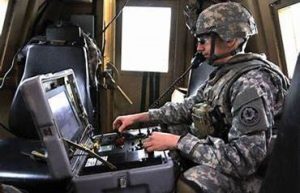 Standards, Certifications and Qualifications
Technology Dynamics Inc. maintains a dedicated Program Management team that will take your Custom Power Supply design from concept through Qualification. We will work with you to obtain any certifications you need for your custom power supply requirement. We have extensive experience with Military and Harsh Industrial applications and will work closely with you to schedule in house and outside lab testing to meet the certifications your unit requires. All Technology Dynamics Inc. products are designed to meet standard certifications for safety. Our facilities are both AS9100D and ISO 9001:2015 certified and ITAR registered.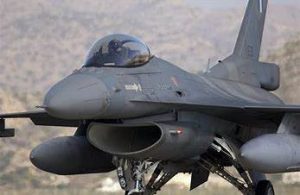 Manufacturing Capabilities
SMT Assembly
Through-Hole & Mixed Technology Assembly
Specialty Magnetics
In-House Sheet Metal Design & Fabrication
Custom Rack Mount & Enclosures
Liquid, Convection, Conduction & Forced Air Cooling
Wave Solder & Touch Up
Conformal Coating
Program Management
System Integration
Specialty Communications Design
Environmental Testing
ESS Testing
Encapsulated Power Supplies
Extended Burn-in
Complex Box Assembly
Thermal Profiling & Analysis
Automated Test
Custom Packaging & Crating