COTS: Commercial Off The Shelf…
For many years, the U.S. Department of Defense has stressed the need for COTS (Commercial Of The Shelf) products wherever possible to reduce the cost of military systems. This approach while acceptable for many non-critical support applications, many  military systems are required to have high reliability while being subject to harsh environments found in shipboard, airborne, and  ground mobile military applications. While standard COTS  products may appear to be satisfactory on paper, they may not meet the longevity and rugged performance requirements most Military customers demand. Because of this, ROTS (Rugged Off The Shelf) products may be the correct approach.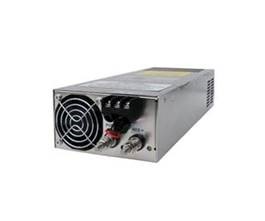 ROTS: Rugged Off The Shelf….
Ruggedized products utilize field proven techniques when modifying standard commercial products that must stand up to the harsh environments seen in Military applications. To accomplish this, the importance of choosing the right vendor for this approach cannot be overstated and that is why Technology Dynamics Inc. with its history of supplying Ruggedized Products for over 40 years is a must. Modified COTS power supplies, DC-DC Converters and DC-UPS Systems from qualified vendor, Technology Dynamics Inc. has delivered the value and performance required by all branches of the military in a broad range of applications and systems. Technology Dynamics Inc. has significant design and engineering experience with power supplies for military applications, ensuring that the Ruggedized ROTS power supply precisely meets all performance specifications, on budget and on schedule.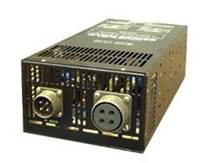 Designed To Meet...
Utilizing the knowledge of 15 degreed Engineers and support personnel, Technology Dynamics Inc. has the unparalleled experience when designing power supplies which use standard products that are extensively modified to meet your Mil Spec requirements. Drawing on a vast library of over 3800 Field Proven Designs, our products are placed in Military equipment and Qualified at system level providing our customers the highest quality product at a reduced cost not burdened by possible unit level qualification testing. This is the correct approach when applications call for Military grade products that are supported electrically and mechanically at the system level. Additional EMI Filtering, Power Factor Corrected inputs, Ruggedized Cabinetry, Shock Isolators, Louvers, Gasketing, Conformal Coating, Brackets, Epoxy & RTV all add up to products that will create successful compliance to most MIL-STD-810 & MIL-STD-461 requirements at a fraction of the cost.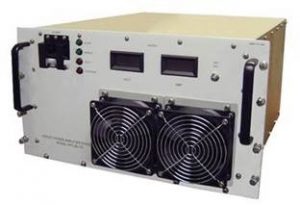 Full MIL-SPEC Compliant
For over 40 years, Technology Dynamics Inc. has designed and manufactured exceptional Military Grade Power Supplies, DC-DC Converters and DC-UPS Systems for the US Military and all their sub-tier suppliers worldwide.  Our MIL-SPEC power solutions not only meet, they set the standard for Thermal, EMI and Shock & Vibration management, are compliant with today's MIL-Spec Standards and are field proven in the most demanding environments known. Technology Dynamics Inc. products meet and have been Qualified to MIL-STD-1399, MIL-STD-810, MIL-STD-461, MIL-S-901, MIL-STD-704, MIL-STD-167 and others. Thousands of Technology Dynamics Inc. Power products are deployed in operational duties globally. Our products are meet the harshest requirements and undergo extensive environmental & mechanical testing resulting in a fully Qualified product. Our engineering team uses only approved component suppliers and components that meet our conservative design guidelines, ensuring Quality & Reliability is designed in from the ground up.